Roadsign Supports Ltd
Welcome to the Roadsign Supports Ltd website which presents road sign supports as follows:
Necklen Breakaway poles – crash tested and certified steel highway sign poles – to protect the public in the event of auto crashes.
Monopole single post steel sign supports – enhancing urban environments along with special yielding safety feature.
COVID-19 – WE ARE FULLY OPERATIONAL WITHIN THE DISTANCING RULES.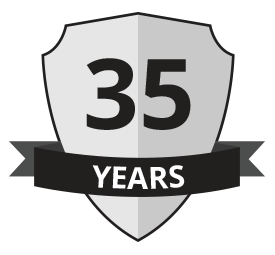 We are available to assist with any questions based on our vast experience with all types of sign installations
CONTACT US