Our Products
Welcome to the new Roadsign Supports website which presents road sign supports as follows:
Advanced Necklens Breakaway, crash tested and certified steel highway sign poles – to protect the public in the event of auto crashes.
Monopole single post steel sign supports – enhancing urban environments.
Specialised highway and roadway products.
About Us
Roadsign Supports Ltd is a New Zealand company founded by engineer Geoffrey Necklen who is highly respected in the field of highway sign structures.
Previously operating as Superhighway and Necklen Engineering with wide experience in many notable highway and structural engineering projects since 1984.
Manufacturing is in New Zealand with quality processes and materials.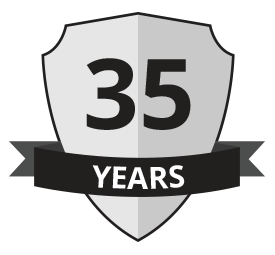 We are available to assist with any questions based on our vast experience with all types of sign installations
CONTACT US