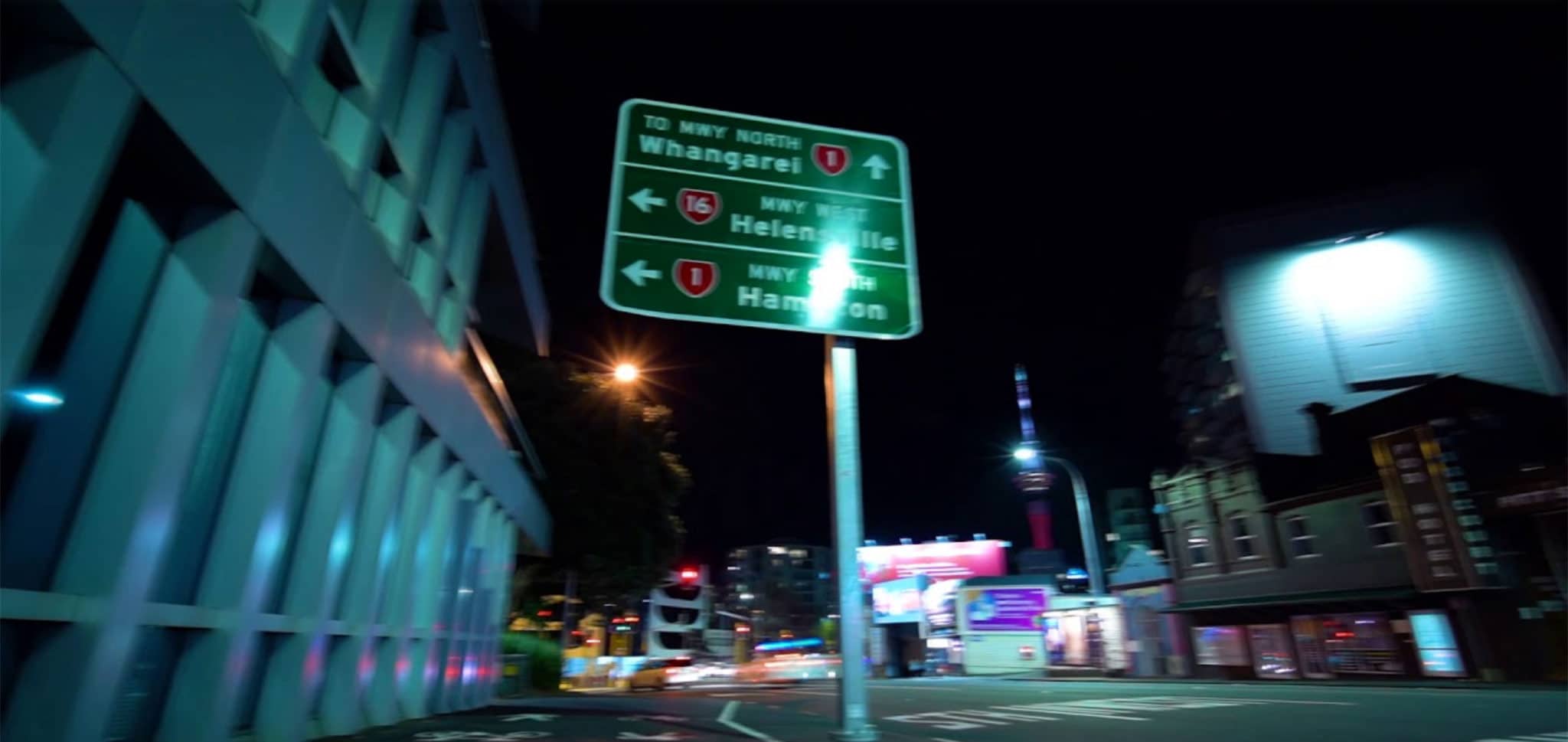 Roadsign Supports Ltd
Welcome to the Roadsign Supports Ltd website. Our main products are as below:
Necklen Breakaway poles – crash tested and certified steel highway sign poles – to protect the public in the event of auto crashes.
Monopole single post steel sign supports – enhancing urban environments along with special yielding safety feature.